Works Connection
Launching an Ecommerce Future
eCommerce
design
development
marketing
The Challenge
With a decline in distributor and traditional retail channel opportunities, it was necessary to focus on building a direct to consumer channel that would support future growth amid a shifting landscape. As a premier brand within the powersports industry, Works Connection has built a loyal following. Our goal was to create a revamped design system and shopping experience aimed to allow for deeper engagement and further automation of their back office processes.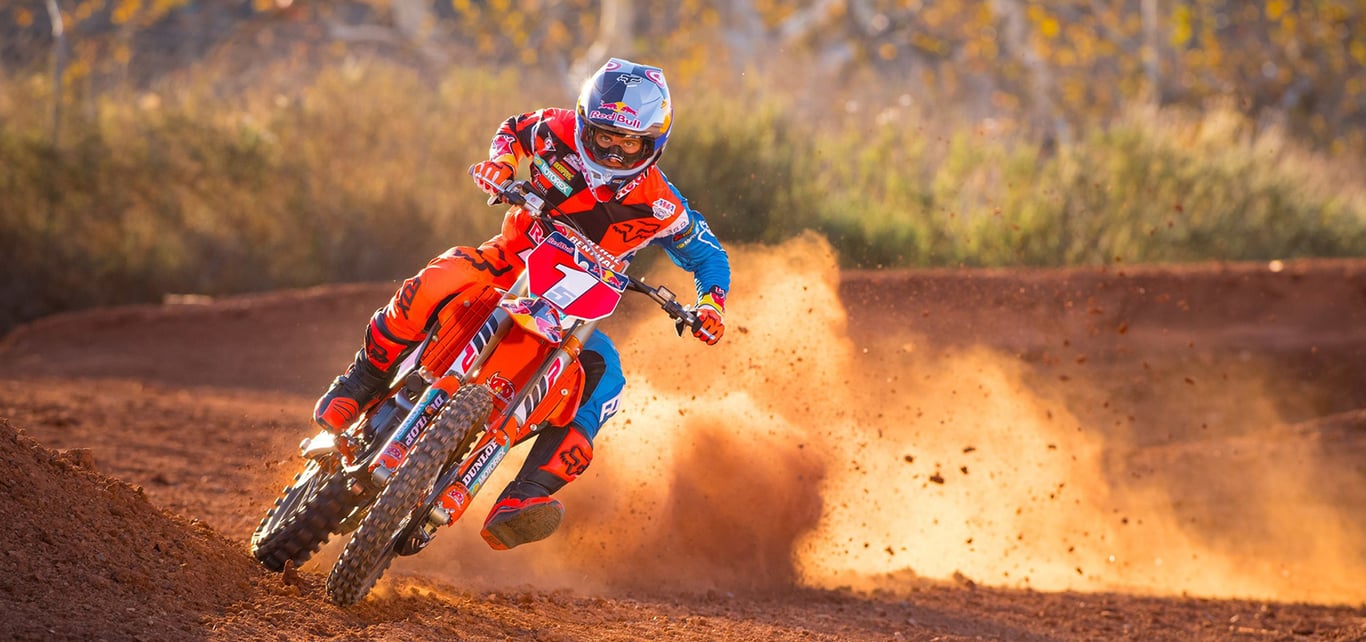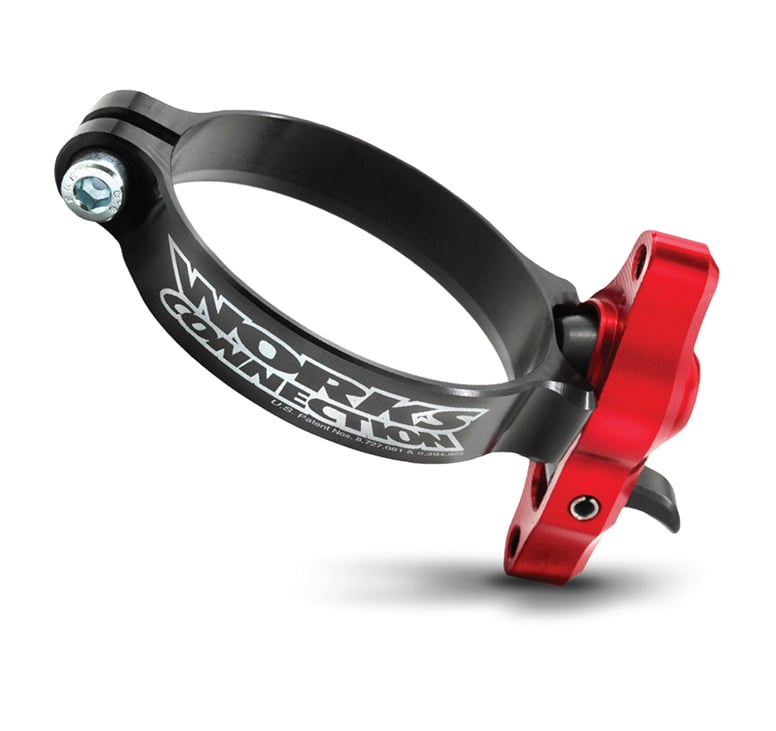 The Solution
The result is a bold eCommerce platform grounded in a platform that's flexible to accommodate complex product associations across a wide range of different product types. The updated platform authentically speaks to their target audience, while providing enhanced merchandising opportunities, stronger product presentation, elevated photography, and a more engaging brand experience.

We also made sure to create a solution that addressed back office in-efficiencies. We created a suite of services designed for their dealers to more easily place bulk orders.  and included integrated rider support management, along with custom defined price level options for both dealers and sponsored riders.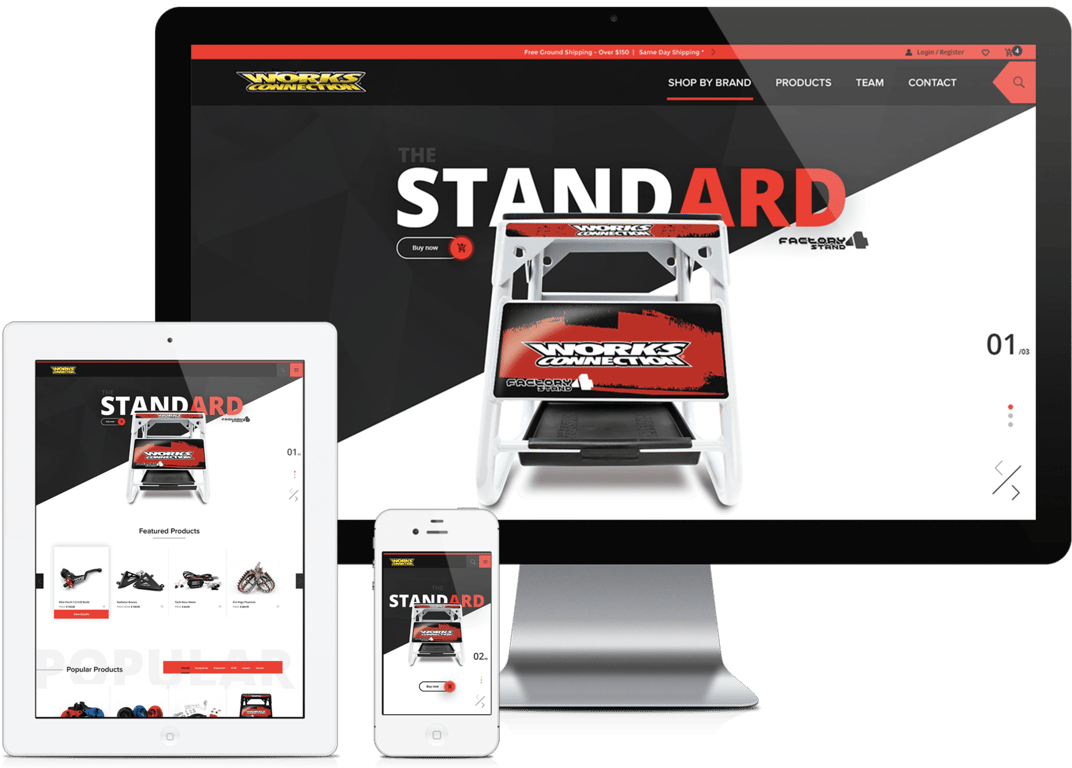 The Right Bike, The Right Parts
Highlighting Works Connection's commitment to creating quality parts that enhance the function and aesthetic of each bike was paramount. Once users selected their bike, they were only presented with products that worked for that bike. We took that one step further by allowing smart merchandising of products specific to that Make, Model, Year, making the shopping experience more human-like, similar to how a dealer would let you know of other parts that worked for your bike ensuring that the customer only sees the right parts for the right bike. 
A results-focused responsive strategy
The entire site is designed responsively with adaptations to the user journey across mobile, tablet, and desktop devices. Our goal was to provide an optimum browsing experience while maintaining a focus on our primary features regardless of device. In order to achieve this, we implemented a mobile specific navigation, streamlined filter system, and replaced carousel clicks with swipe gestures. Our mobile-first approach allowed us to streamline the shopping experience.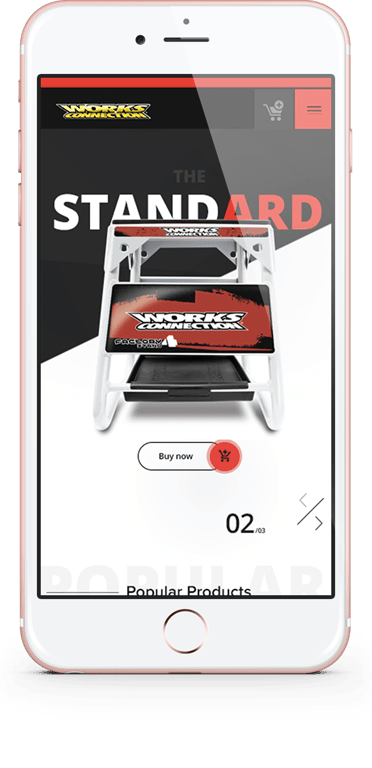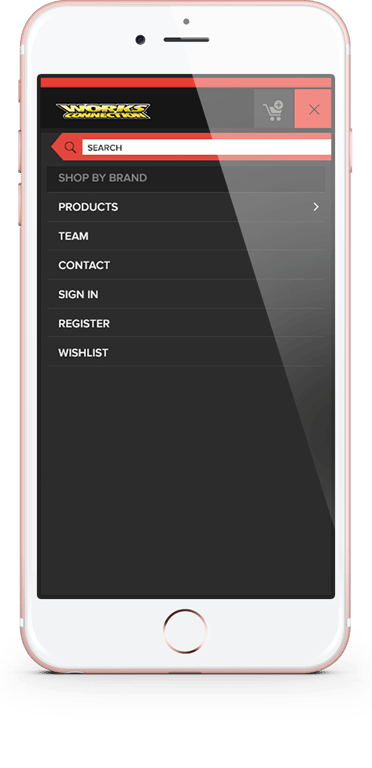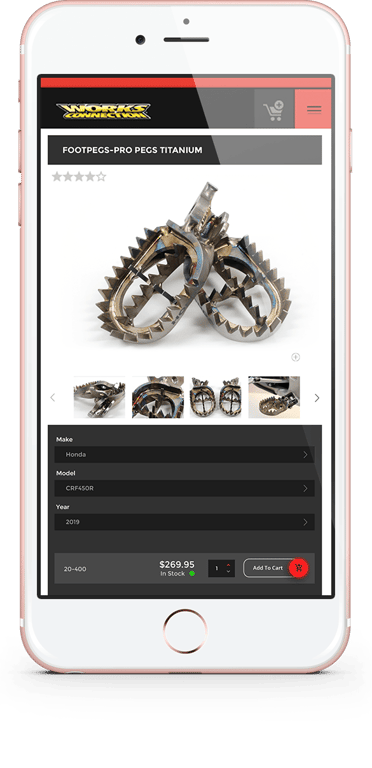 PURL Commerce for Powersports
Our custom created PURL eCommerce solution was the best suited technology solution for this application. Works Connection required a complex yet flexible product structure that allowed for dynamic product associations, smart SKU to SKU product merchandising, integrated rider support management, custom SKU based price levels, upsell and cross sell capabilities, and third party accounting and inventory synchronization.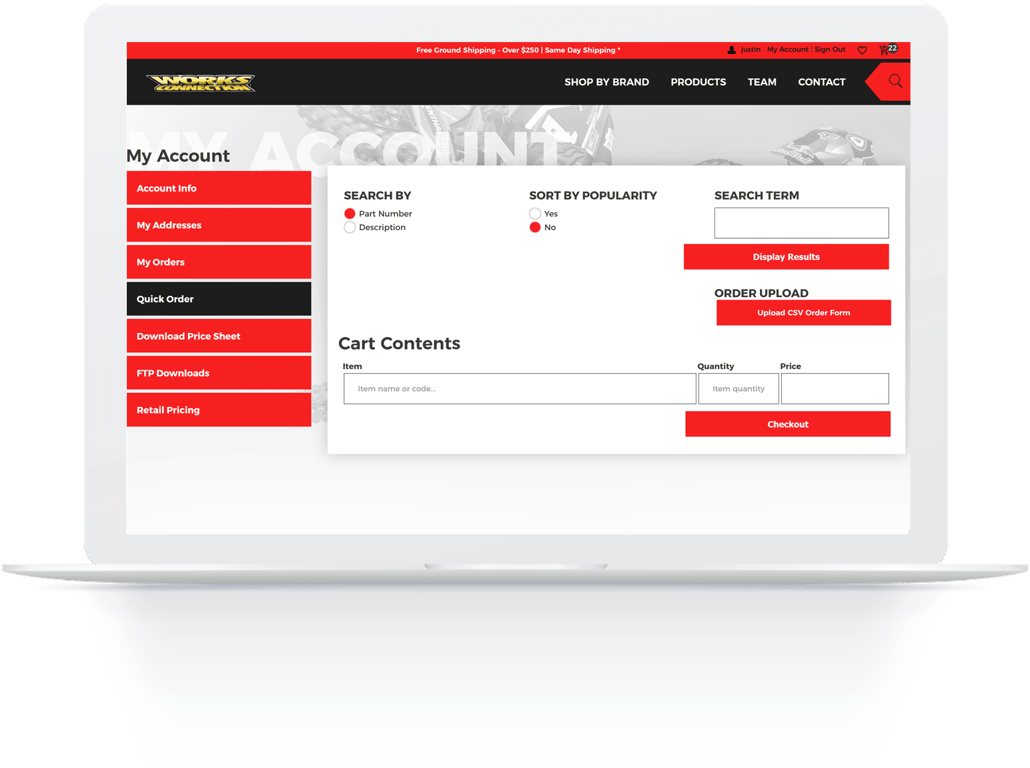 B2B and B2C Support
Today more than ever, it's vital that you are able to service your customers directly without alienating your retailers and distributors. We get it! We have built tools that add value to your B2B customers, like real time inventory lookup, ftp resources, and bulk ordering. Making doing business with you easier than ever.
We also know that being able to sell direct is more critical than ever before. No one knows your products better than you do. Take advantage of smart merchandising, by getting the right products in front of the right buyers at the right time.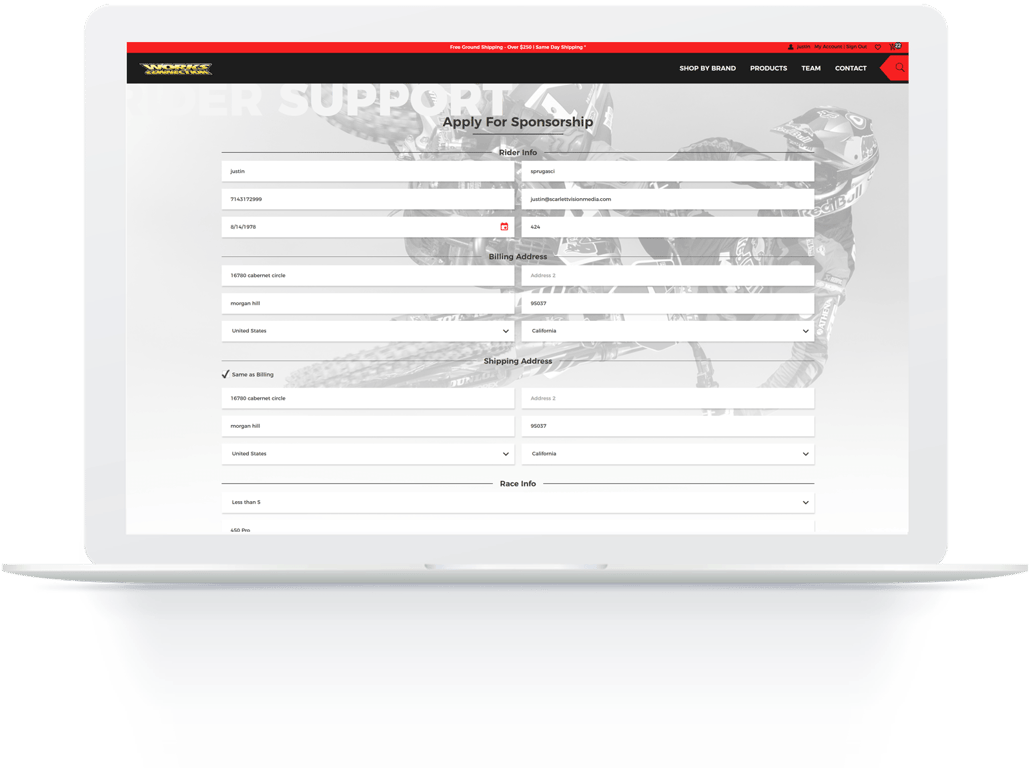 Integrated Rider Support
Our integrated rider support platform allows Works Connection athletes to sign up for sponsorship via their website, using a simple form. After review, and with a few clicks of a button, their customer is assigned a rider support price level and can easily shop the Works Connection at their approved discounted price level.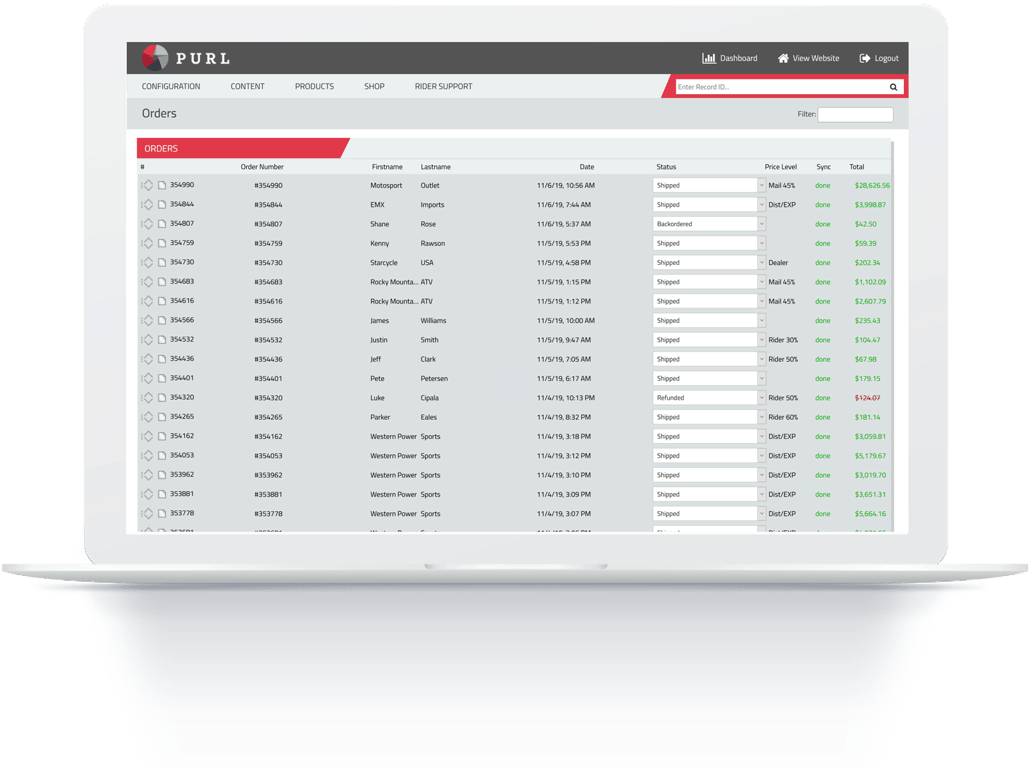 Quickbooks Sync
Automation is critical to running an efficient online business. As such, the Works Connection website syncs orders, customers, and inventory to their Quickbooks Accounting and Inventory system. This greatly improves efficiency, reduces human errors, and ensures that they are operating at the speed of digital.
The Results
463%
Increase in Mobile Transactions
247%
Increase in Time on Site
scroll for next case study
DE ANZA TILE
Tiled Works of Art
design
development
support
branding
When you do the best work, you need the best vendors.