DREAMWORK THROUGH TEAMWORK
Our passion is to solve our clients' problems. We compete to win, and we enjoy every step of the process.
Our work
A results-driven agency
We are a team of digital experts, composed of designers, developers, marketers, and strategists. Since 2005 our core values of integrity, competence, and innovation have continued to drive us in all that we do.  Whether it be launching a start-up, introducing products to the market, or executing campaigns for Fortune 500 companies we strive to consistently exceed expectations. Going beyond outstanding results, our goal is to provide each client with unbeatable, unique and personalized services.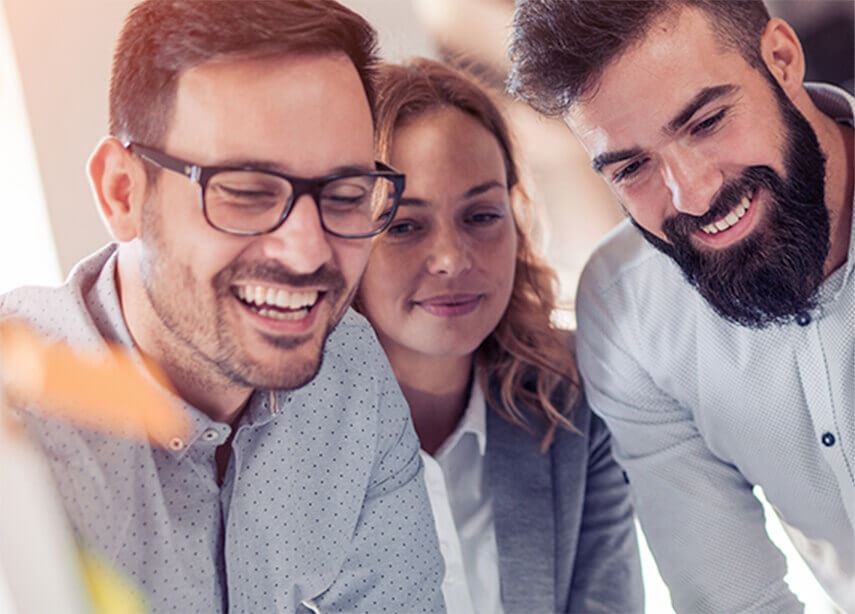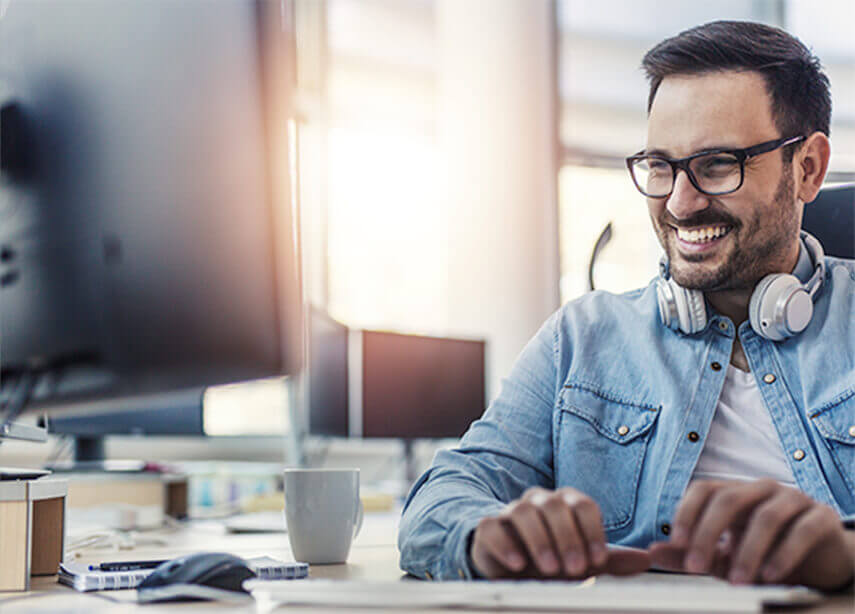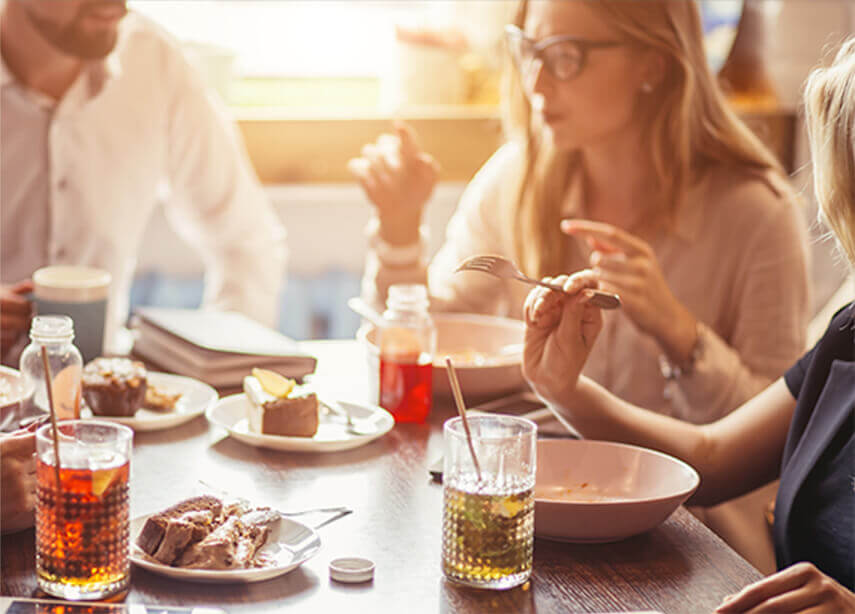 We solve problems and grow business
We begin with a thorough intake process to understand your brand's vision, values, and products or services. From there, we map out goals and objectives, devising a clear path to progress.  Along the way we help integrate strategy and technology while also helping clarify your message.  Ultimately you are set up with an impactful brand and stronger platform positioning you to focus on what you do best.

EXPLORE OUR SERVICES
Educate People. Make a Difference.
What we do is designed for impact. We don't just go through the motions. We listen, collaborate, and work with you to make a difference. We are the digital services partner of the bold—those who want to win and not just compete.
If you're not in business to kick ass and take names, then we are not the right fit.
We partner with companies to develop solutions that continuously adapt to shifting demands and needs. Whether you come on board for one high-level service (say, for a new product launch) or you need a complete digital marketing and sales solution, we've got your back! We have the people and processes in place to deliver dynamic, integrated systems driving your business growth through technology adoption, lead generation, and content creation.

No Guesswork
We work through a comprehensive intake process to ensure we understand your business goals. Leveraging the insights you provide, we research, plan and develop a focused plan to ensure we are on track. At every step along the way, we employ a collaborative review process.
No Surprises
Utilizing best-in-trade project management practices and tools, we make sure we're staying on time, on budget, and on target.
Continued Optimization
Once your digital platform or products are deployed, we monitor and track results in order to make adjustments and keep ahead of changes in technology.