wg construction
A Digital Foundation
design
development
support
branding
marketing
A re-defined purpose laid the foundation for their rebrand.
Challenge
WG Construction is a long established bay area construction company known for their exceptional quality, and personable service. 
The WG Construction team engaged us to help them create a new design system and overhaul their digital experience to elevate their identity, and reflect the detail and craft they put into their projects.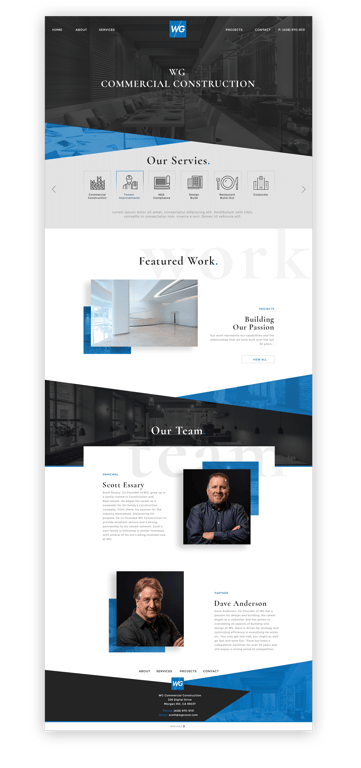 Design System
This project called for an entirely new design system. We were captivated by the juxtaposition between their work and their old school beliefs. Their work was modern, captivating, clean and bold. While their old school beliefs were rooted deeply in the personal relationships that provided their foundation for growth. 
We utilized this duality with subtle cues in the design system. Serif and sans serif typography are perfectly contrasted with one another to provide emphasis. The website layout takes this juxtaposition one step further with subdued images contrasted by bold lines and sharp angels.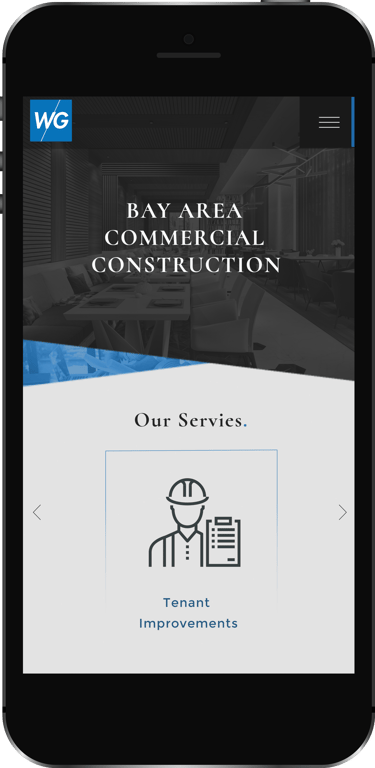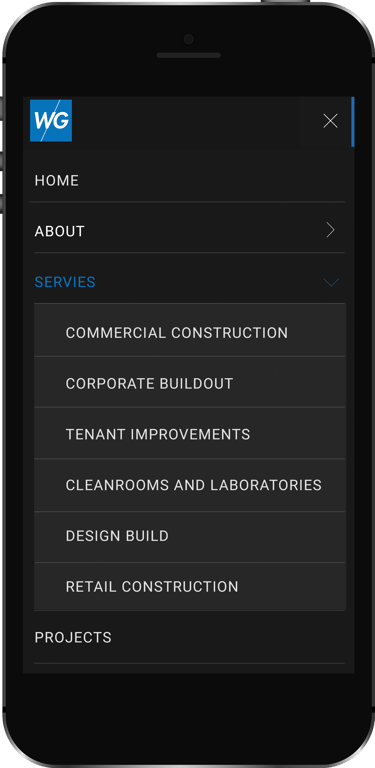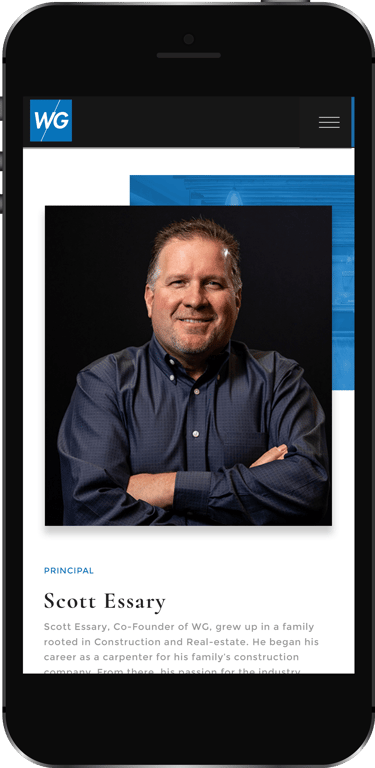 Adaptive Design
The new design language is built through a modular system of components that give the WG team a framework to evolve and scale their content while maintaining consistency.
scroll for next case study
Acerbis
Integrated eCommerce Solution
eCommerce
design
development
support
A data driven eCommerce experience. The right products for the right model.